The easiest way to exchange data!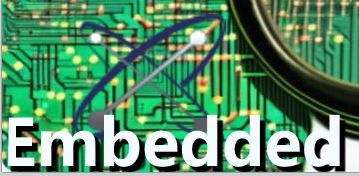 A printed circuit board runs through many different steps from its development and design to its production.
With PCB-Investigator Embedded, you enable every involved person to work with PCB-Investigator without buying more licenses or running more time-consuming installations.
This works as the PCB data set and the PCB-Investigator Software are saved together within one file and sent as an email attachment or exchanged via any data medium.
Every participant in the production process gets all necessary data within one file and can work on it with a restricted full version of PCB-Investigator. Optimizing BOM management or EMC control are just two examples of how much you can benefit from this special PCB-Investigator feature.
Load here a Embedded-Example.